Chartered Tax Advisers specialising in R&D tax relief. Our approach is simple, refreshing and tailored to suit you.
See how we can help you to transform your business
Contact us today
Heydon Insights
Any company that uses science or technology to work on innovative projects should review whether it qualifies.

HMRC's most recent 'R&D Tax Credit Statistics' show that the average claim for an SME is over £50,000.

If you are already claiming, we are happy to review your most recent claim for free. We may be able to increase the value and/or make the process easier for you.
Contact us to discuss your claim
Pro-active, experienced and reliable Chartered Tax Advisers that help innovative companies claim R&D tax relief.

We are not what you would expect from 'typical' accountants or tax advisers.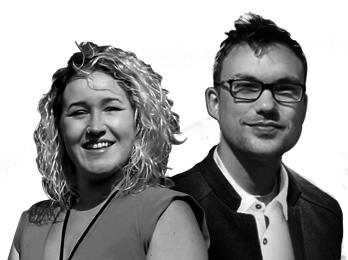 About Us
We were delighted that Heydon Innovation was able to help us with our R&D tax credit claim. It was very important to us that the claim was considered in its completion. Heydon Innovation approached this both professionally, and most importantly with the highest standards of ethics.

Not only did I learn a great deal, but also the guidance and assistance I received, particularly in view of the tight timeline, was exactly the high standards that we always aim to deliver to our own clients.