Chartered Tax Advisers specialising in R&D tax relief. Our approach is simple, refreshing and tailored to suit you.
See how we can help you to transform your business
Contact us today
Heydon Insights
If you are already claiming, we are happy to review your most recent claim for free. We may be able to increase the value and/or make the process easier for you.
Your company does not need to be profit making to make an R&D claim. Loss-making SMEs receive a cash payment from HMRC.

Choosing the right adviser will ensure that your claim is maximised and robust. Your adviser should be doing the time-consuming leg work, not you!

Contact us to discuss your claim
Pro-active, experienced and reliable Chartered Tax Advisers that help innovative companies claim R&D tax relief.

We are not what you would expect from 'typical' accountants or tax advisers.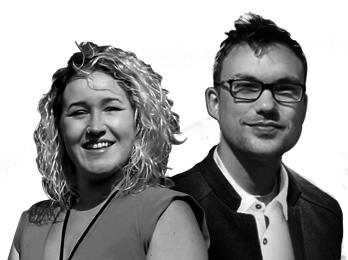 About Us
Heydon Innovation really knows its stuff! When we first met I wasn't aware of the type of work that would qualify for R&D tax credits, and I certainly didn't have the time to go through the claims process myself. They quickly identified our R&D spend that would qualify, then put together all the paperwork and dealt with the whole claims process from end to end. Such a great service, that we continue to use every year.