Chartered Tax Advisers specialising in R&D tax relief. Our approach is simple, refreshing and tailored to suit you.
See how we can help you to transform your business
Contact us today
Heydon Insights
All sectors can qualify for R&D tax relief. From software development to manufacturing. Rocket science to construction. Food and drink to engineering.

Your company does not need to be profit making to make an R&D claim. Loss-making SMEs receive a cash payment from HMRC.

HMRC's most recent 'R&D Tax Credit Statistics' show that the average claim for an SME is over £50,000.

Contact us to discuss your claim
Pro-active, experienced and reliable Chartered Tax Advisers that help innovative companies claim R&D tax relief.

We are not what you would expect from 'typical' accountants or tax advisers.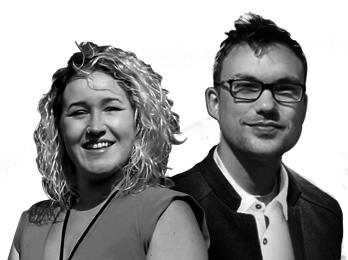 About Us
I don't normally write testimonials for companies but really felt that Heydon Innovation deserved to be recognised for the R&D tax claim work they have completed for us. Graham was very quickly able to understand our business and guide us through the complex process with ease. He was very thorough in his approach, readily researched specific areas to understand our business in depth and in response to our questions he was able to communicate and explain the intricacies of the tax laws. I would certainly recommend Heydon Innovation for all your R& D tax advice.