Chartered Tax Advisers specialising in R&D tax relief. Our approach is simple, refreshing and tailored to suit you.
See how we can help you to transform your business
Contact us today
Heydon Insights
If you are already claiming, we are happy to review your most recent claim for free. We may be able to increase the value and/or make the process easier for you.
Choosing the right adviser will ensure that your claim is maximised and robust. Your adviser should be doing the time-consuming leg work, not you!

HMRC's most recent 'R&D Tax Credit Statistics' show that the average claim for an SME is over £50,000.

Contact us to discuss your claim
Pro-active, experienced and reliable Chartered Tax Advisers that help innovative companies claim R&D tax relief.

We are not what you would expect from 'typical' accountants or tax advisers.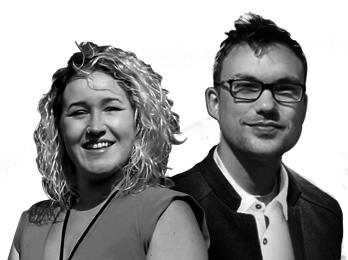 About Us
Having worked unhappily with a previous R&D tax relief company, Heydon Innovation came as a complete breath of fresh air. The team were highly thorough, incredibly knowledgeable and ensured that we were informed in plain English through our entire claim process. They empowered us with tax law and ensured we claimed correctly, ethically and ensured no stone was left unturned. I am very happy to highly recommend Heydon Innovation, you will not find more proficient and professional R&D tax advisers.