Chartered Tax Advisers specialising in R&D tax relief. Our approach is simple, refreshing and tailored to suit you.
See how we can help you to transform your business
Contact us today
Heydon Insights
Choosing the right adviser will ensure that your claim is maximised and robust. Your adviser should be doing the time-consuming leg work, not you!

We will not sign you into a long-term contract. We prefer that you continue to work with us out of choice, based on the excellent service that we provide.

All sectors can qualify for R&D tax relief. From software development to manufacturing. Rocket science to construction. Food and drink to engineering.

Contact us to discuss your claim
Pro-active, experienced and reliable Chartered Tax Advisers that help innovative companies claim R&D tax relief.

We are not what you would expect from 'typical' accountants or tax advisers.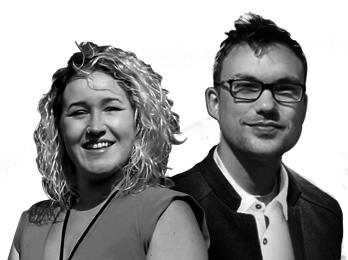 About Us
We wouldn't want to navigate tax rules without Heydon Innovation's support. They remove the hassle of managing any claims and break things down clearly so you're kept in the loop. A valuable addition to our team.